Overview
Cirocomm Technology Corp. was established in 1996 as Taiwan's first microwave ceramic components design and manufacturing company. Today Cirocomm is one of the ceramic frequency component makers, capable of processing from the raw powder materials to finished DR filters and antennas. Cirocomm headquarter is located in Taoyuan City Taiwan, and its main production facility is based in Guantian Dist. in Tainan City Taiwan.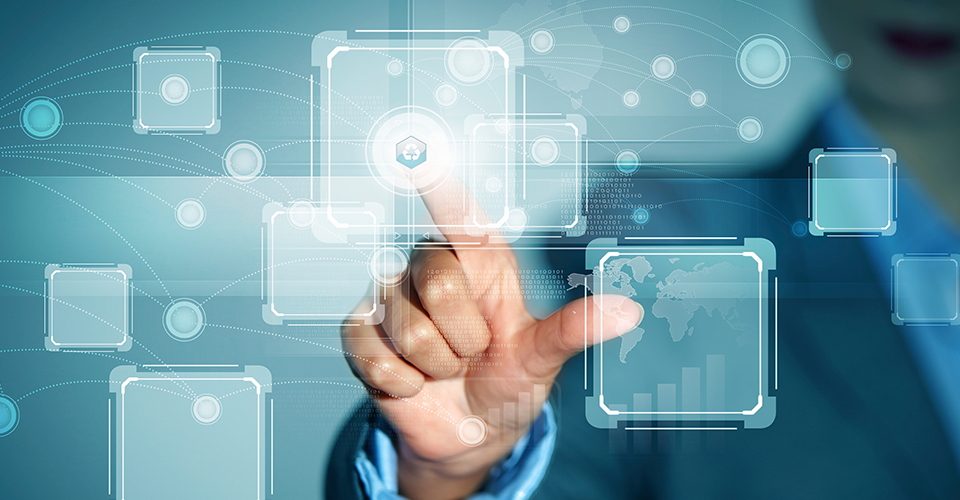 We assist to construct wireless communication networking framework and foundation.
We focus on design and manufacture of RF (radio frequency) wireless components including DR filters, PCB/FPC antennas, patch antennas, active antennas, external antennas and more. Our RF team utilize dielectric ceramic material technology and process techniques covering all the DR products. We shrink the DR filter and antennas size by use of ceramic material and high K-value materials. DR filters and antennas nowadays are widely used in WiFi 5G Triband router, small cells, WiFi camera, industrials, cars, and more.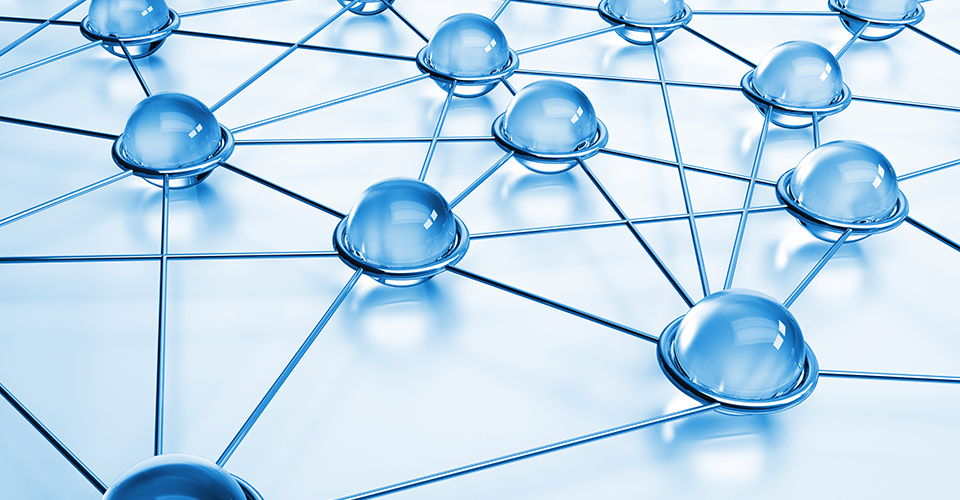 Cirocomm strives to be the RF solution provider for our partners.
We work with our partners very closely to overcome RF challenges. Our RF team consists of experienced RF engineers and antenna labs (with HFSS software, RF measurement gauge, equipment such as over-the-air chamber), which enable us to provide result-focused solutions to meet customer's need at very preliminary design stage. Our 5GHz DR filter solutions for 802.11ac have been approved and qualified by leading networking giants such as Qualcomm, Broadcom, Intel, Marvell etc..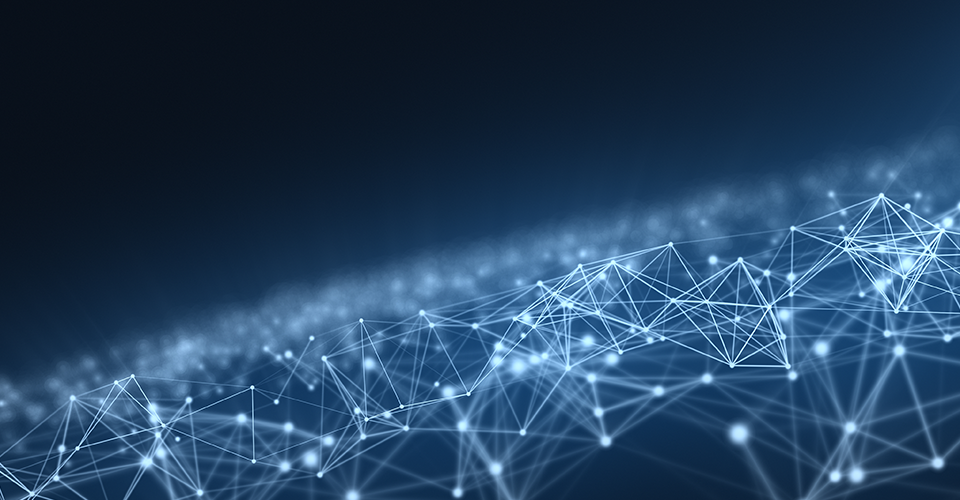 Now, Cirocomm continue itself the image of a reliable DR component provider.
Since its founding, Cirocomm has successfully developed a series of high-frequency ceramic DR filters, antennas, and antenna modules, and supply a wide variety of product portfolio to our customers worldwide. As the wireless communication component maker, Cirocomm continue to distinguish itself to be your reliable supplier with the team effort and up-to-date technology.
C.I.R.O. management concept
With the philosophy of sustainable operation and innovation, Cirocomm is committed to providing high-performance products and service to our customers. Meanwhile, Cirocomm is dedicated towards environmental protection and perform its obligations as a reliable coordinator and supplier for our partners.
Cirocomm Mission Statement
To be one of the leading RF wireless component companies.
To bring value to our customers.
To build a pleasing and sustainable work environment for our employees.